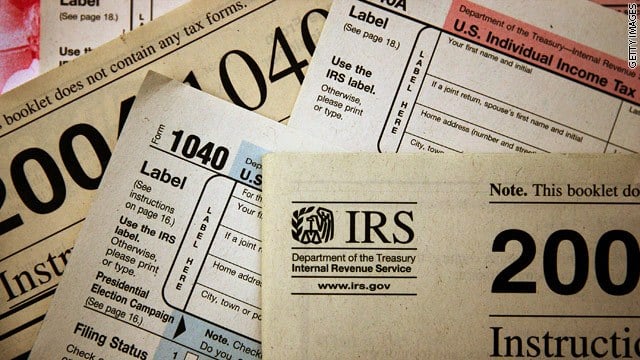 It is that time of year again. Time to pay the tax man. At least for most people.
For the past two years we have shared our tax returns (2013, 2014), showing investment income of nearly $100,000 and a Federal Income Tax bill of $0.
This year is a little different because we violated Principle #1, Choose Leisure Over Labor, and this little blog accidentally earned a few bucks. Apparently I'm a business owner now. While that opens up all kinds of interesting tax opportunities, which I certainly capitalized on, having earned income changes the game a bit.
So earlier this year I shared how International nomads like us can have earned income over $100,000 while still paying zero Federal Income Tax. Which is pretty cool.
But you are probably thinking, "Yeah, yeah, they earned $100k and paid zero income tax. Again…" *yawn*
I agree, that is sooo 2013. Which is why this year, I had the IRS pay us.