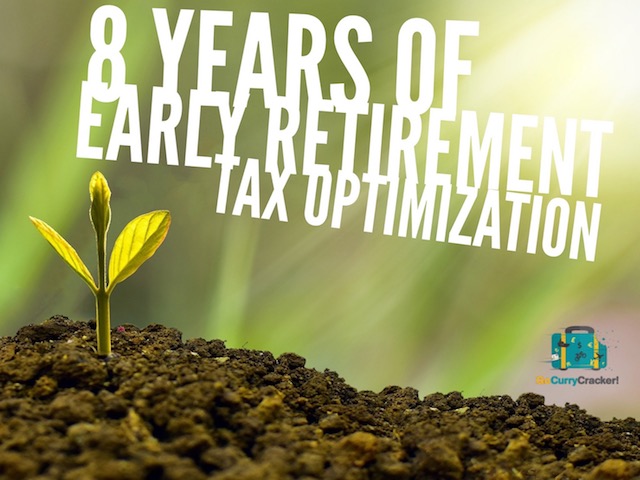 2020 was our 8th full year of this thing we do. It's been an incredible ride – we've traveled, adventured, and procreated, with the best yet to come.
We've also done a fair amount of tax optimization, paying little tax each year while taking steps to minimize future taxes.
Do these optimization efforts actually work? Let's find out.