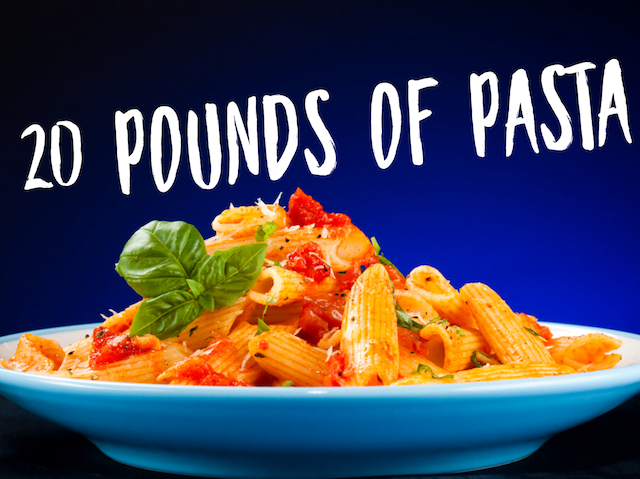 In Spring of the last 3 years I have stepped off a plane in Europe, wearing stylish skinny jeans and a classic neckline T-shirt. 3 or 4 months later, I was sporting a budding double chin and elastic waistline "athletic" shorts.
Upon returning "home" I would slowly shed my substantial souvenir, slip back into my favorite jeans, and board another plane to carb heaven.
It is the holidays… perhaps you can relate.