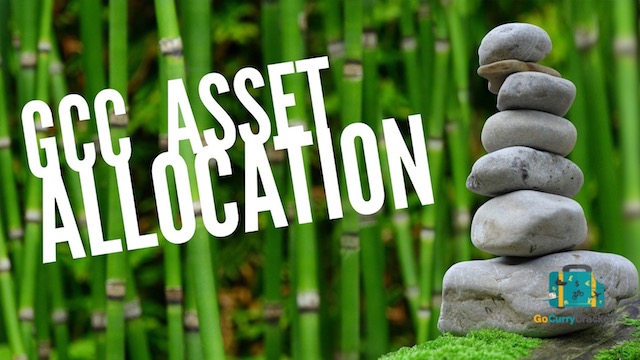 We have been living off our portfolio for over 8 years now, since late 2012.
For the 1st 6 years I made only minor adjustments – annual rebalancing, minimizing long-term taxes with capital gain harvests and Roth conversions, and adding the occasional small chunk of fresh capital as blog income allowed.
But after ~7 years of the stock market trending upward and the conscious decision to spend more, in early 2019 we took some money off the table (sold stocks / bought bonds.) When literally everything went to hell due to COVID-19, we sold most of those bonds to buy stock and increase our cash cushion.
Now, this is what our portfolio looks like in 2021.